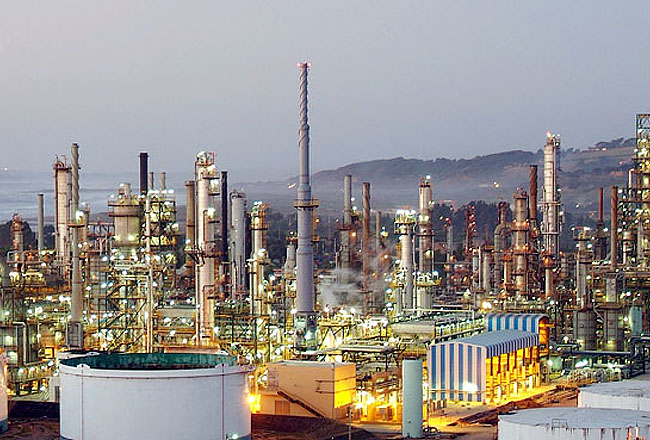 Energy success case: Succesfull first months of ENAP operation of Procure4MRO
ENAP began using the UNILINK electronic trading platform in March 2022, for its quotation and purchase processes (spot purchases), after successfully completing the integration with its internal systems. With this initiative, ENAP continueS strengthening the integrity and competitiveness of its purchasing processes, in addition to establishing a more efficient commercial interaction channel with its supplier community.
ENAP operates through UNILINK with its local supplier base and will also have access to UNILINK's global supplier base and catalogs on CAT4MRO.
ENAP (National Petroleum Company) is a public company owned by the Chilean State whose main line of business is the exploration, production, refining and marketing of hydrocarbons and their derivatives.