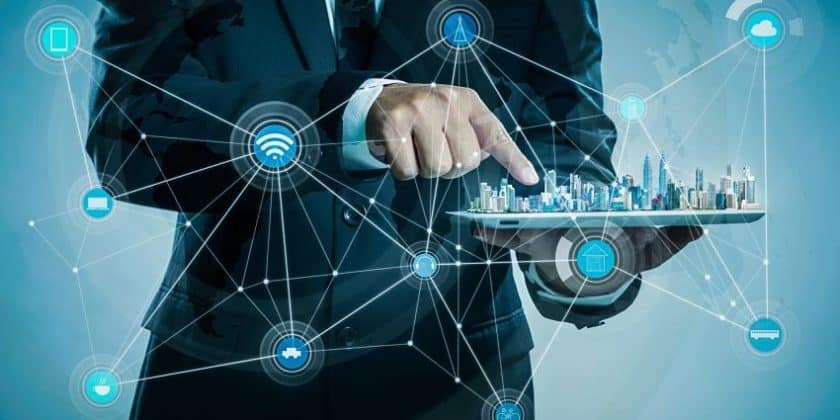 Master Data Management Services
Several services are available for the management of master data of goods, services and vendors, for both roles of the marketplace, buyers and suppliers. Services that use Unilink´s platform and tools are identified with a (*)
HIGHLIGHTS:
More than 5 million cleansed MRO items, mostly from mining, energy, forestry, energy and construction

More than 10,000 items created monthly.

More than 50 optimization projects.

Highly experienced multilanguage team.

Use of a cataloguing robot and two layers of human specialists for quality control.
MD Ongoing Maintenance (*):
Creation of new goods, services, and /or vendors, according to a governance model of MD, under a SLA. It also includes modifications and maintenance of MD.
MD Consulting Services:
The standard scope includes diagnostic of current situation, definition of new/improved model for the MD management, with a taxonomy, templates of attributes, rules for descriptions, units of measures, etc.; a model for the governance (on going maintenance) and an implementation plan. A version for services master is also available.
Conversion of OEM items:
Identification of Original Equipment Manufacturer spare parts to their equivalent OCM (original component manufacturer) or generic spare parts. Usually the fee of this services is a fraction of the savings.
MDM Training:
Training on the MD best practices, model, governance process and software.
MD Cleansing and Enrichment (*):
Project that takes the original Material Master (also Vendor /or Services) and applies a defined model to standardize items (classification, segregation, identification of attributes, standardization of descriptions, units of measure, etc.), identification of duplicates, etc. It may also include enrichment of attributes from external sources, pictures and additional information.
Cataloguing Robot (*):
Artificial Intelligence tool that classifies, extract values according to defined templates, segregates, and standardizes descriptions of items.
On Site Inventory Data Gathering (*):
Gathering of data of items, such as quantity, pictures, weight, dimensions, condition, attributes, etc., inspecting physical stock at warehouses.
Materials Management (*):
Scope is customized and generally includes the complete cycle from planning, inventory management, procurement, logistics and warehouse management.