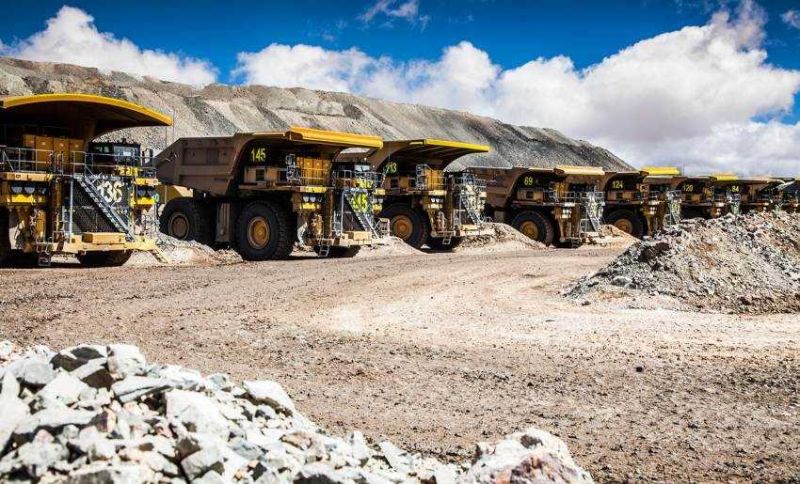 Successful first six months of Collahuasi operation of Procure4MRO
Six months ago, Collahuasi began the massive operation of the Unilink platform for spot purchase. The buyer side of the platform, which we call Procure4MRO, suggests to the buyers the most suited suppliers to invite to a RFQ, through an algorithm that makes a match between the descriptions of the required items (coming from the material master of the ERP, to which it is integrated) and those of the catalogs published by the suppliers, optimizing the precision in the selection of suppliers and the response of the market. Suppliers publish their catalogs, receive RFQs, present their bids and, if awarded, receive the purchase orders on the Unilink platform, which we call AccuSeller on the supplier side.
The first webinar to announce the new Collahuasi purchasing platform was held in April 2021, and was attended by 600 supplier companies and Collahuasi. 6 months later, the evaluation has been highly positive, materializing the expected benefits of greater productivity and competitiveness of the procurement processes.
Minera Collahuasi, is one of the largest copper producers in the world, owned by Angloamerican, Glencore and Japan Collahuasi Resources. Its copper production is 629 thousand tons (2020) equivalent to 10.9% of Chile's total production, impacting 19,000 people with direct and indirect employment.