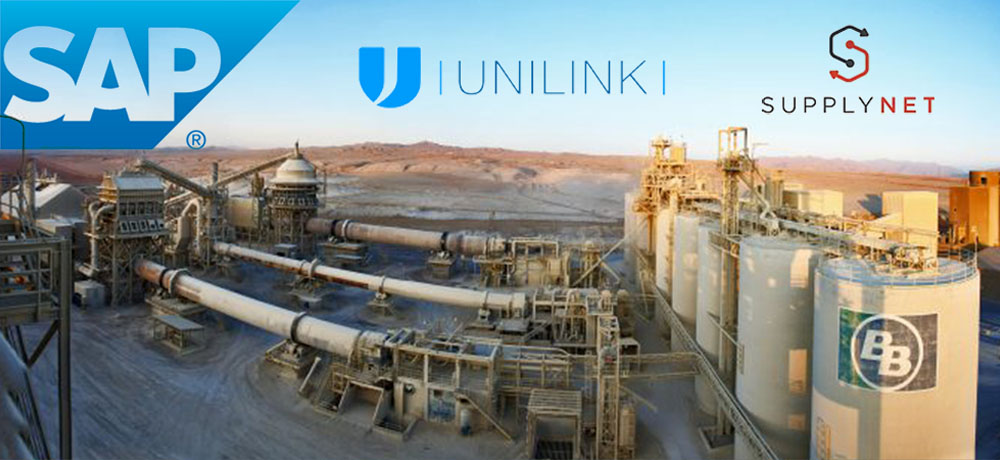 In Record time, UNILINK Platform was integrated with SAP from Cementos Bio Bio, a leading Chilean cement company.
UNILINK platform was chosen by SupplyNet to complement its procurement outsourcing service to Cementos Bío Bío (CBB), managing to integrate SAP from CBB with UNILINK in a 4 weeks project.
This project, together with enhancing the use of our platform, consolidates the strategic alliance with SupplyNet, with whom we complement our value offer by delivering integral solutions.
The success of this project is mainly based on the joint and coordinated execution of the different work teams, Supply and IT Areas of CBB, SAP StarConsulting Consultancy and our project team.
This implementation is aimed at the automation of the quote cycle and the cycle of sending and confirmation of electronic purchase order. "The completion of this project in less than 1 month ratifies the integration vocation of the UNILINK platform, the technical capacity of our team, our integration partner, Star Consulting, and the IT team of CBB," said Jaime Castro, General Manager of UNILINK INTERNATIONAL HOLDINGS.